Empowering a Sustainable Environment for Future Generations
Orbital Project Management delivers innovative solutions for utility and energy organizations committed to a safer, cleaner and sustainable environment.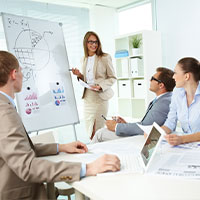 Project Management
Managing complex projects requires expertise, experience and accuracy. We help our clients maximize efficiencies and achieve greater success.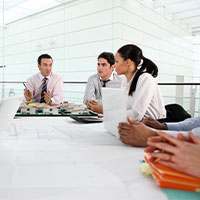 PMO Setup
Employing a project management office improves accuracy, collaboration and cost savings. We develop custom solutions that optimize our clients' resources.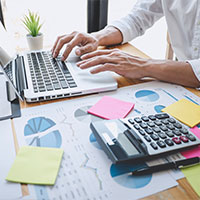 Data Management
Producing relevant and timely data is critical to achieve the desired results. We provide tailored data solutions employing our clients' available technology.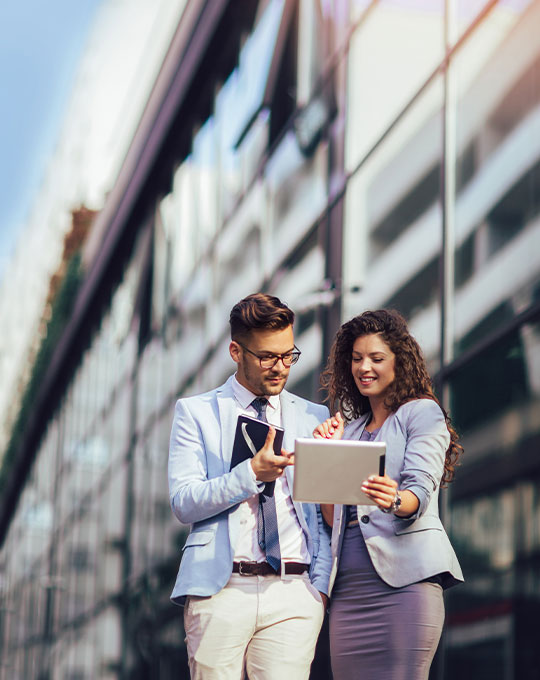 Trusted Infrastructure Project Managers
The Orbital team of Project Managers provide creative solutions to challenging projects. Working with them has been a fabulous experience. Their ability to automate tools when there is so much data to work with, makes being responsive to critical path issues easy.  Steve and Jennifer make a solid trusted team to get the project done on time. Their staff has been conscientious and diligent about working through the issues projects have. They are a pleasure to work with.  I highly recommend them. 
We believe in progress through efficiency.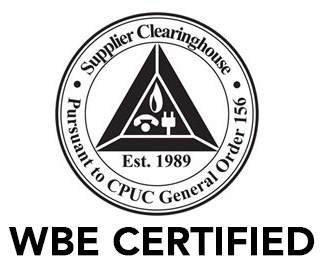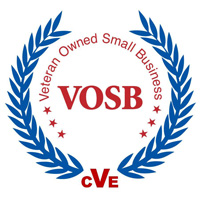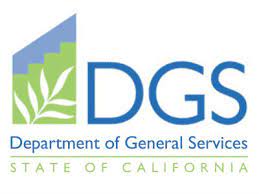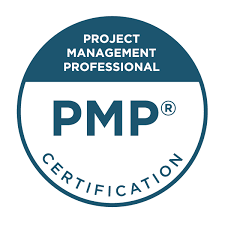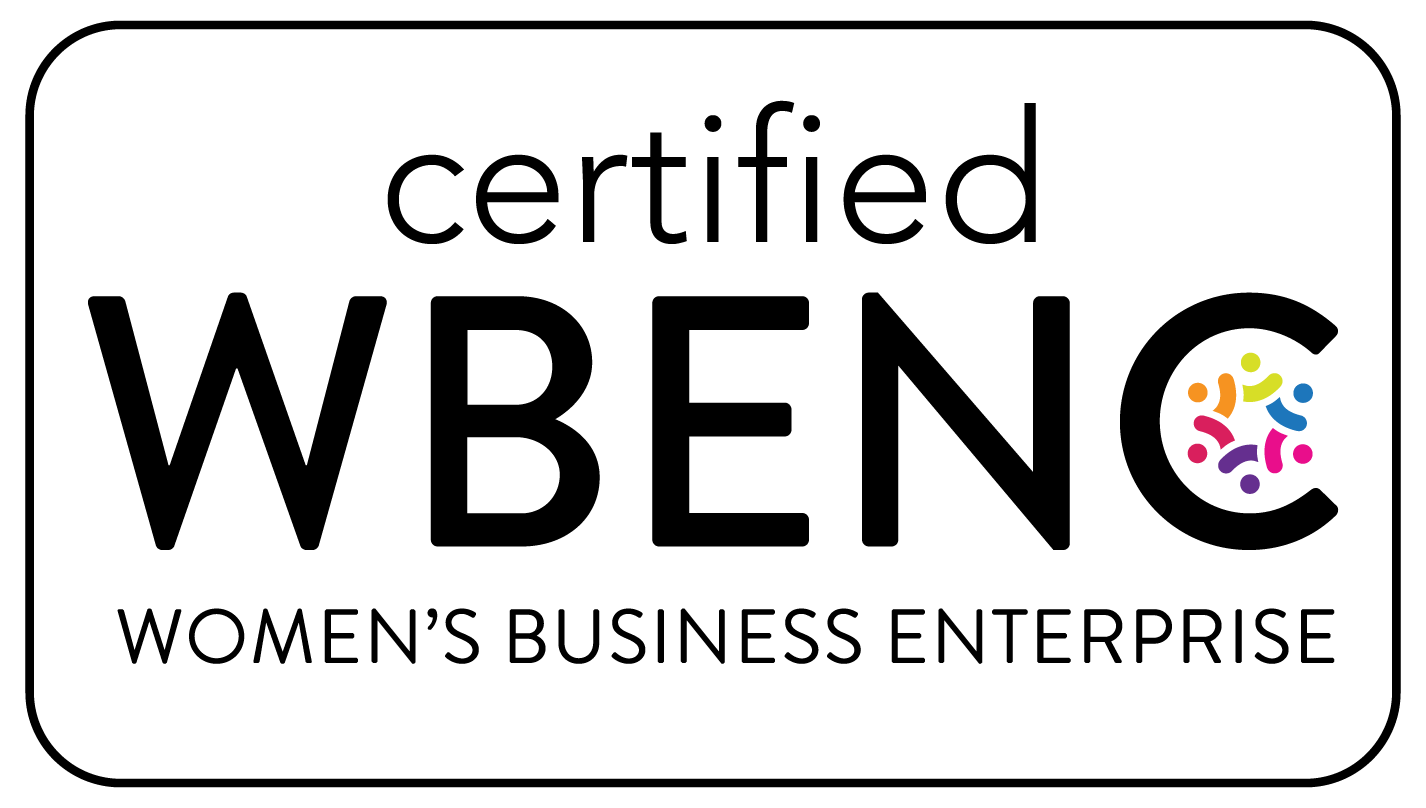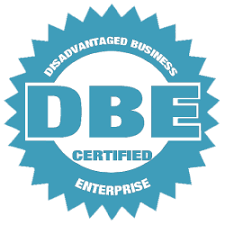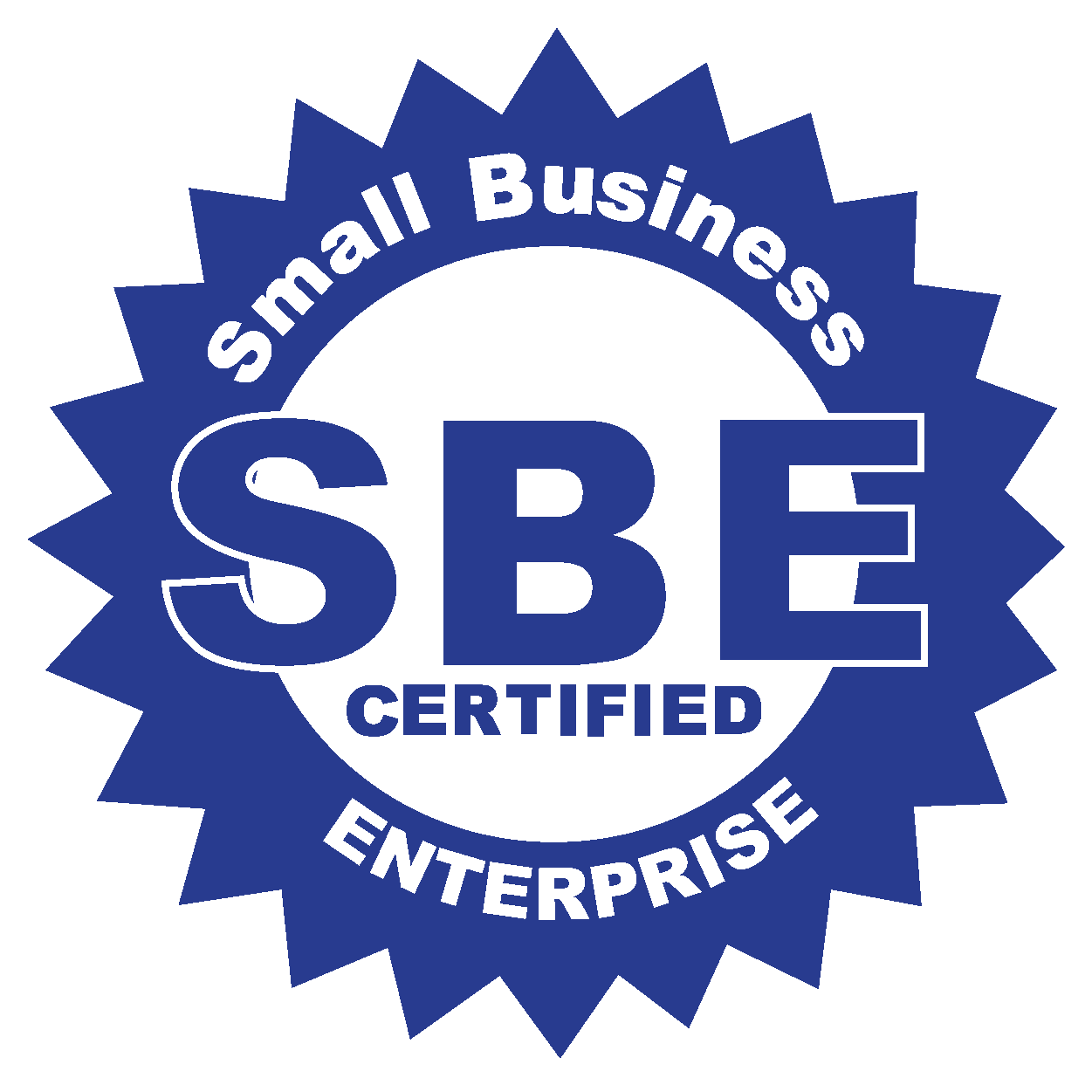 Have a complex energy or utility infrastructure project or pressing business challenge?
Contact us to discover how we can help you!