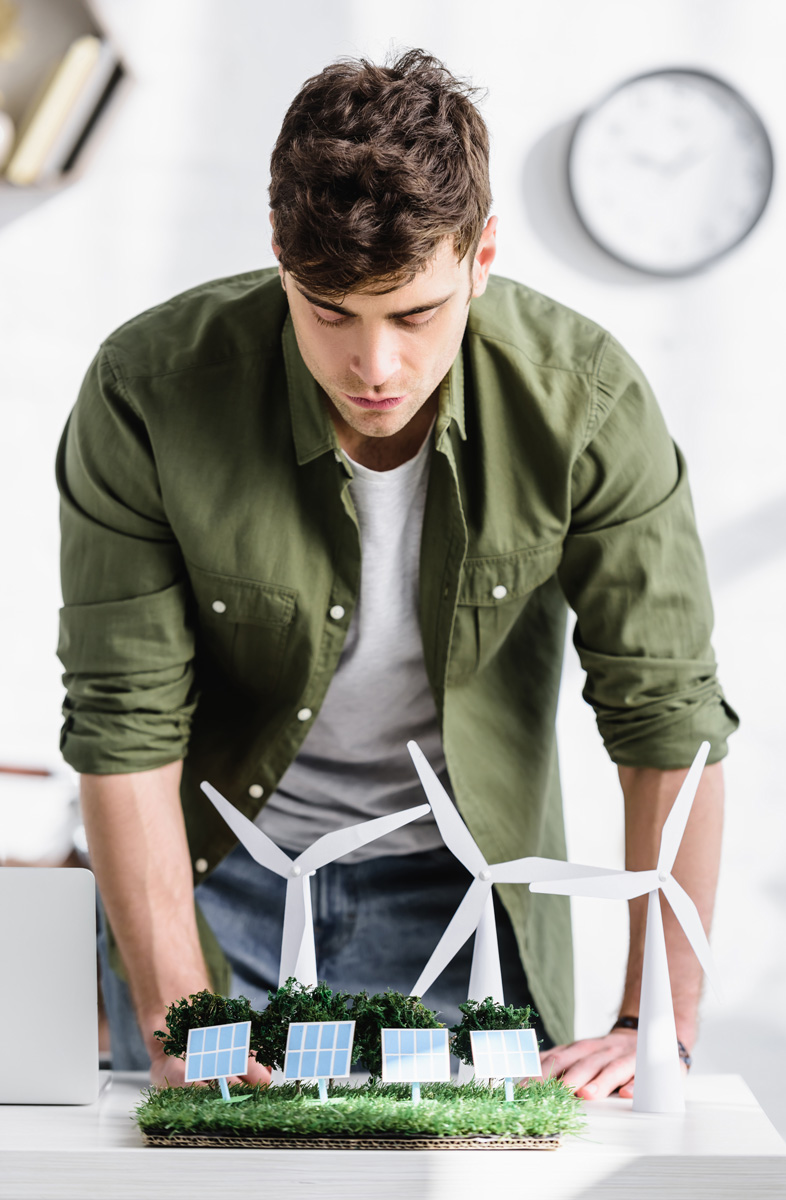 Recognizing the increasing need for renewable energy sources, Orbital Project Management (Orbital PM) was launched in 2019. We help energy and utility organizations meet the challenge with minimum impact on the environment or customers.
Orbital PM is a managed services firm that works with environmentally conscious private and public organizations to create a safer, cleaner and sustainable environment. Orbital PM provides customized end-to-end solutions including Project Management Office (PMO) setup, program and project management and data management services that improve efficiencies, decision-making and deliver results.
Our Vision
To enable cleaner, safer and more reliable energy usage across the country as a trusted sustainability partner
Our Mission
To support the renewable energy transition through prompt, precise and professional service delivery with minimal environmental and energy disruptions
We believe in progress through efficiency.
Meet Our Team
Our highly talented team of certified Project Management Professionals (PMP) have a wealth of expertise and experience managing complex projects to meet our clients' unique and specific needs. We also have nuclear power generation, utility distribution management and transportation project management expertise.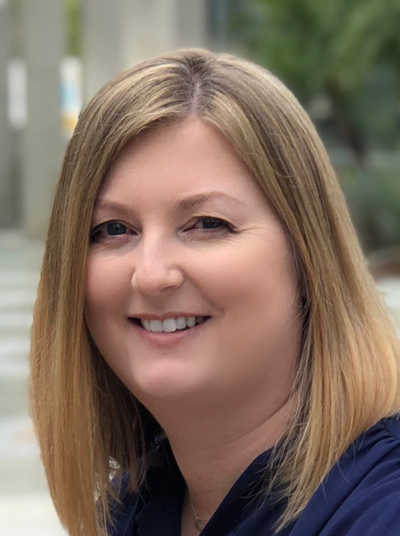 Jennifer Heffler
Founder and CEO
Jennifer Heffler is the founder and chief executive officer of Orbital Project Management and a United States Navy veteran. She is on a mission to implement successful energy and utility infrastructure projects and support renewable energy adoption in California and across the country.
Prior to launching Orbital Project Management, Heffler joined the United States Navy where she served aboard the USS John C Stennis during its commissioning. She was the first female Nuclear Engineering Laboratory Technician to qualify aboard the aircraft carrier.
A Michigan native, Heffler along with her husband, two children and their two pugs reside in San Diego. She volunteers her time and talents to support a variety of charitable organizations including the Boy Scouts, Girl Scouts and other education-based organizations. She earned a bachelor's in business administration with a minor in contract management and procurement from Grantham University, Kansas, where she graduated Summa Cum Laude.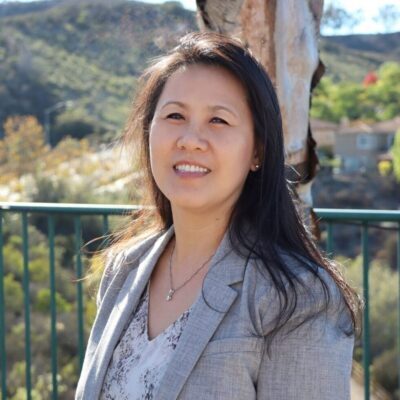 Angie Tran
SAP Specialist
Angie Tran is Orbital's SAP specialist, with experience implementing enterprise resource planning across multiple industries.
"Different field, same process"was her mantra when pivoting from healthcare to utility infrastructure and construction.
Multilingual and open-minded, Angie deftly made the transition and ensures timely and efficient information transfer and availability from the field to the decision-makers.
Angie's optimistic approach to life and work may have its roots in her family's decision to relocate to the U.S. when she was a teen. With nothing but gratitude for the opportunities available here, Angie and her family "started over from zero" and embraced the education and career options they didn't have in Vietnam.
Angie brings that same deep well of thankfulness and commitment to her daily work, and we are lucky to have her on our team.
Having met in college at the University of Minnesota, Angie and her husband decided to relocate somewhere warmer with a climate closer to their native Vietnam. She now lives in San Diego with her husband and children where they enjoy the company of close friends and social events.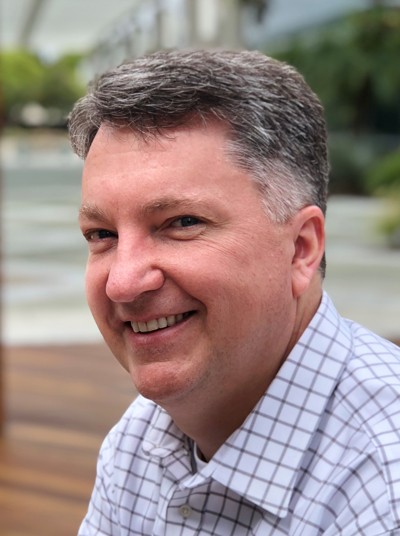 Stephen Daniel Heffler
PMP
Stephen Daniel Heffler has led an impressive career as a certified program management professional, senior operations and project leadership management roles and as a United States Navy veteran during his three-decade career.
Serving as the chief operating officer at Orbital Project Management, Heffler directs the day-to-day administrative and operational functions. With vast expertise and experience, Heffler has successfully completed more than 300 major infrastructure improvement projects valued at over $2 billion for the San Joaquin Valley power grid.
Before joining Orbital Project Management, Heffler was a senior project manager at Cordoba Corporation. He also held a variety of project and operations roles at Southern California Edison, Entergy Nuclear, DTE Energy and Exelon Corporation.
During his extensive military career, he served as a leading chief petty officer and assistant command duty officer and a nuclear instructor. Heffler has received numerous awards and recognitions including six Navy and Marine Corps Achievement Medals.
Heffler earned a Bachelor of Science degree in interdisciplinary studies from Grantham University, Kansas where he graduated Magna Cum Laude. He enjoys spending time with his daughter, their two pugs and developing his dream vacation getaway in the mountains of Virginia.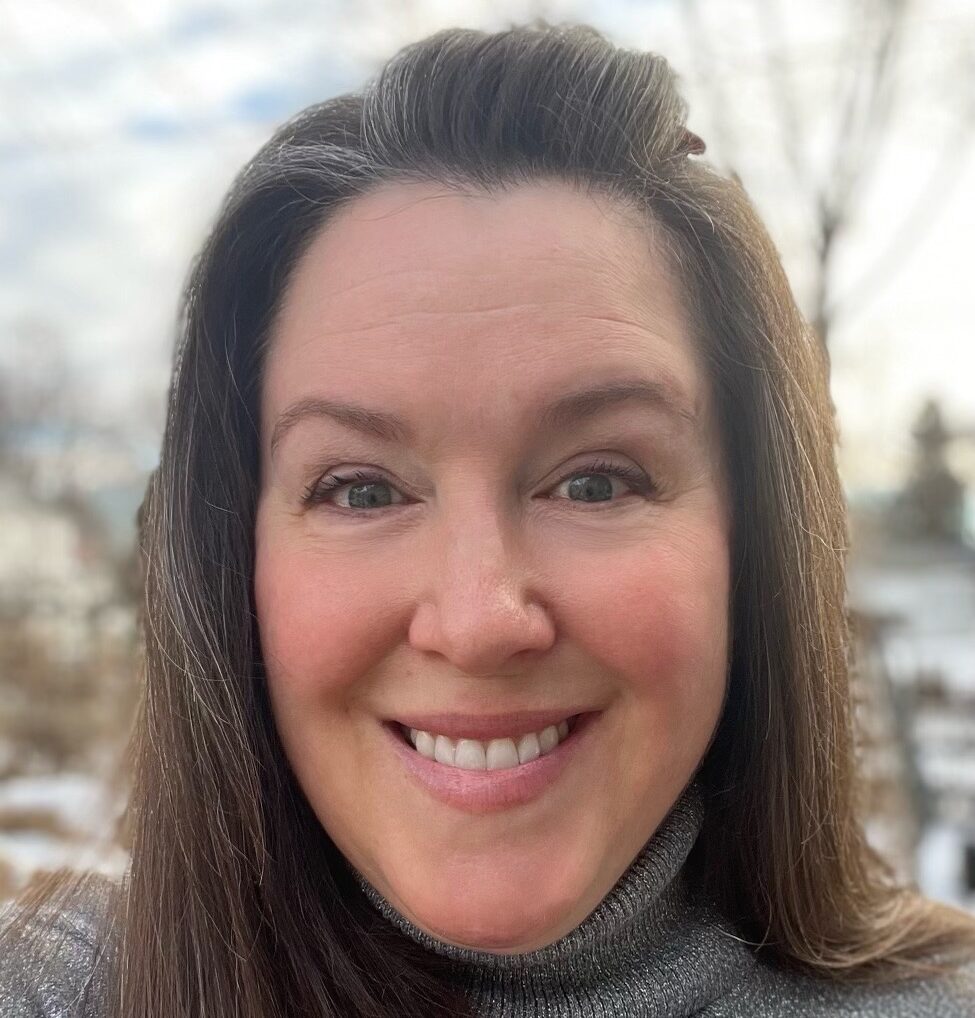 Kelly Warren
Marketing and Safety Manager
Kelly Warren serves as Orbital Project Management's Safety and Marketing Manager. As a licensed healthcare professional and BCSP-certified Safety Trained Supervisor in Construction, Kelly brings a broad understanding of risk, prevention, illness, and injury to our safety planning and education program. Her freelance writing experience allows her to communicate ideas in ways that engage and inspire readers. From crafting a sustainability plan to writing blog posts and newsletters, Kelly finds a way to blend useful information with humor and optimism.
While many people follow a career path progression from higher education to climbing the corporate ladder, Kelly took advantage of the geographic instability as a military spouse and used each new location to further her education or try her hand at a new position. Frequent moves around the U.S., from Hawaii to New England to Alaska, provided the opportunity to experience firsthand the wide variations in regional cultures. Attending seven colleges and universities, and working vastly different jobs - from HR analyst and labor relations bargaining team member to ICU nurse and substitute teacher, Kelly has embraced every new opportunity and gained valuable insights along the way.
Making connections with others is her strong suit. In addition to developing a network to advance OPM's reach for energy sector work as a DBE, Kelly utilizes her commitment to the environment and humanity to develop outreach ideas that will benefit the communities we serve.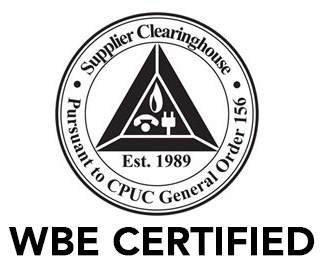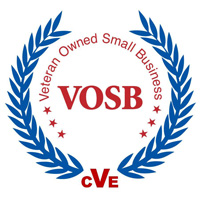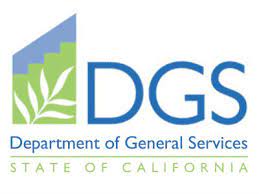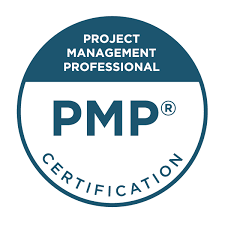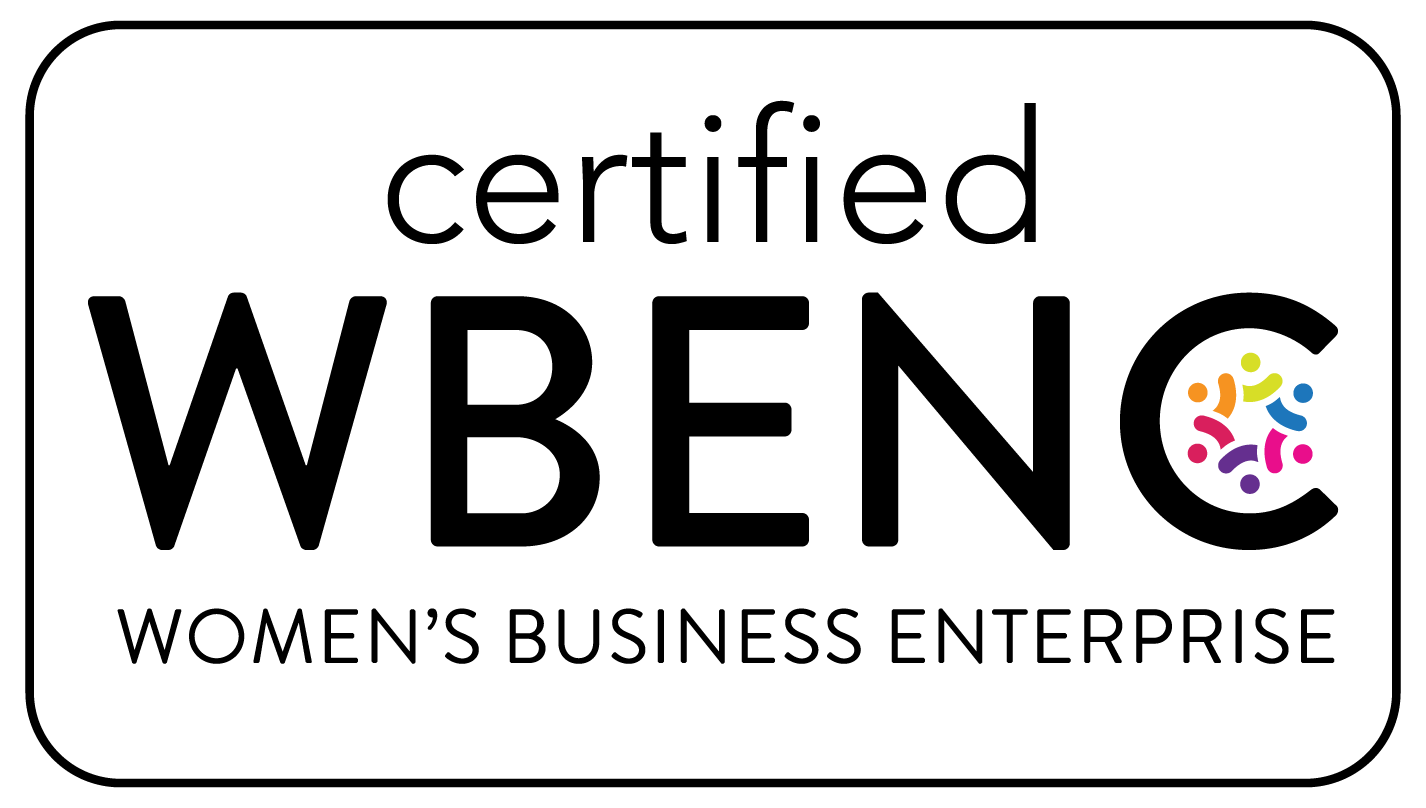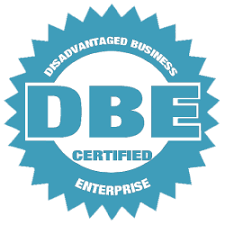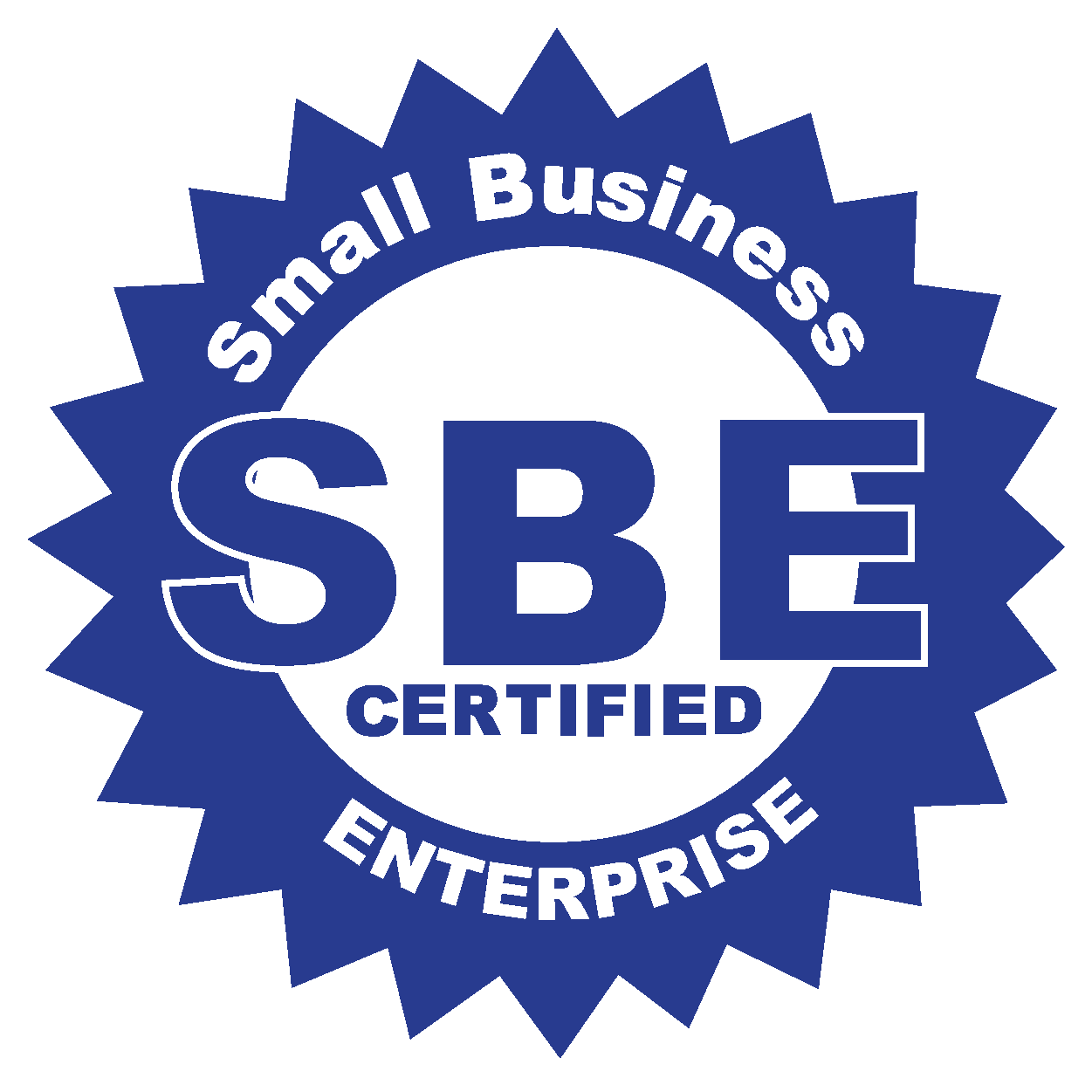 Have a complex energy or utility infrastructure project or pressing business challenge?
Contact us to discover how we can help you!