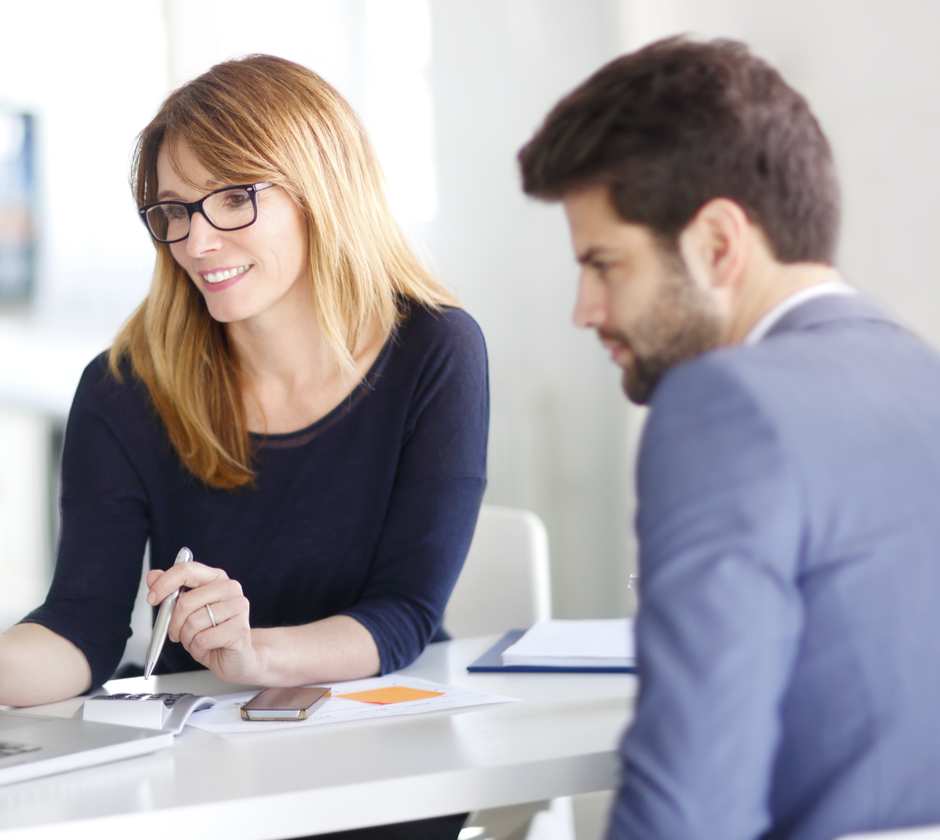 Executive Utility Consulting
Contracting a skilled consultant is the best way to ensure prudent stewardship of project funds, whether taxpayer dollars or corporate or private investments. We bring an outside consultant's review and opinion that is unaffected by factors that often drive decision-making for internal employees. Allow us to bridge challenging personalities, competing priorities, lack of sufficient experience, and employees' underlying fears so that disastrous effects on project efficacy, timelines, and budgets are avoided.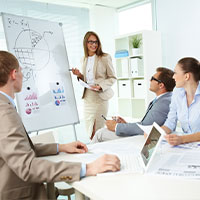 Project Management
With the rapidly increasing need to save more energy, move more people and advance technology, effectively managing complex projects can be daunting as the budget, schedule and scope often escalate out of control. Employing our proprietary project management process, we provide customized innovative solutions that help our clients increase collaboration among internal and external stakeholders, optimize technology and achieve accelerated results.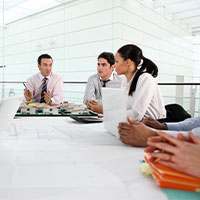 PMO Setup
As project management complexities and challenges grow, creating a Project Management Office (PMO) optimizes an organization's talent, technology and performance by increasing collaboration, standardizing processes to achieve greater accuracy, cost savings and project control. We help our clients achieve higher success by delivering real-time data to inform decisions, streamlining processes, improving communications and eliminating unnecessary growing pains with future production expansion.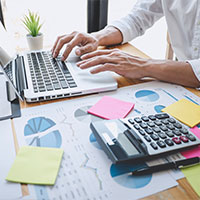 Data Management
Without accurate, relevant and timely information, projects are more likely to cost more, experience delays and possibly fail. Based on our clients' unique needs and available technologies, we create cost-effective data management solutions to deliver real-time information to accurately track progress, inform critical decisions and support automation. We also provide the training, documentation, data directories and user guides to expedite implementation and adoption.
Recent Client Achievements
We help our clients accelerate success and deliver exceptional service that exceeds their expectations. We've helped our clients recently achieve significant results.
in unbilled work in progress from $22.7 million to $4.1 million in seven weeks.
collected in accounts payable in a 12-month period, with $2.1 million received in 60 days.
Exceeded pilot program goal of
to underground electric distribution power lines by delivering 21.7 miles three months ahead of schedule.
Achieved the second year aggressive
of underground electric distribution three months ahead of schedule for 2021.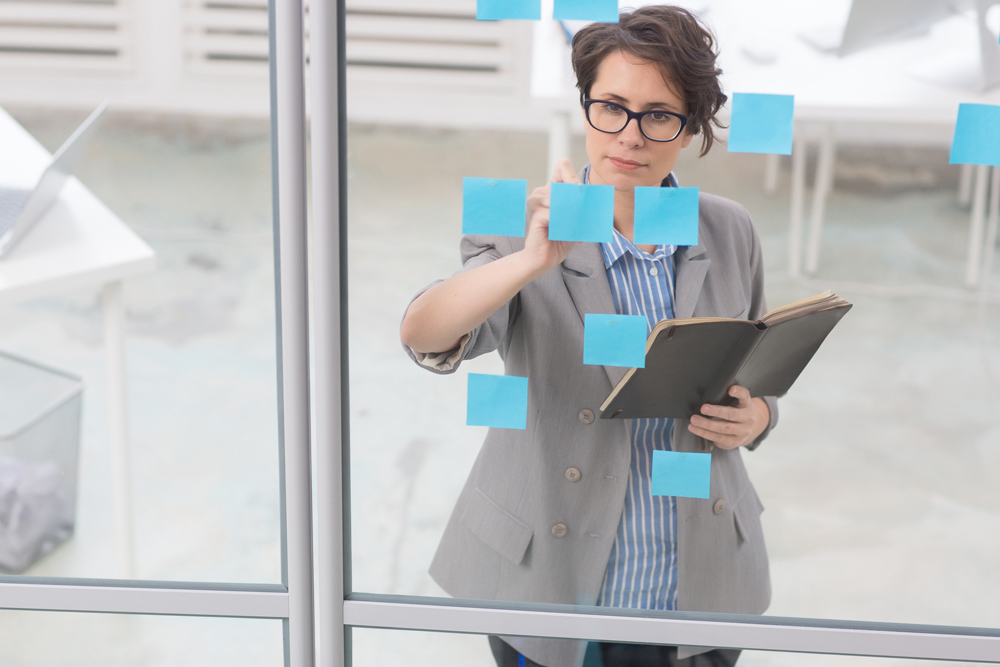 Our expert experience with these platforms and technologies enable us to maximize our clients' data while streamlining processes, improving information flow and increasing cost savings.









We believe the key to success is not the technology chosen but a well-thought-out, easy to use, cost-effective system where users can clearly and immediately see the benefits.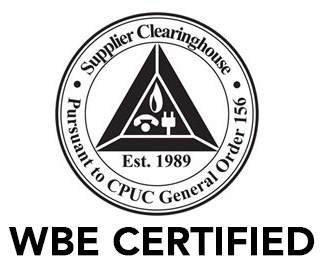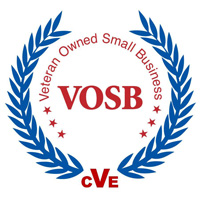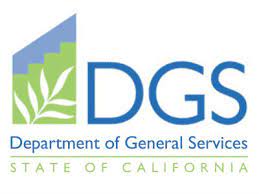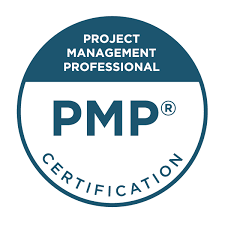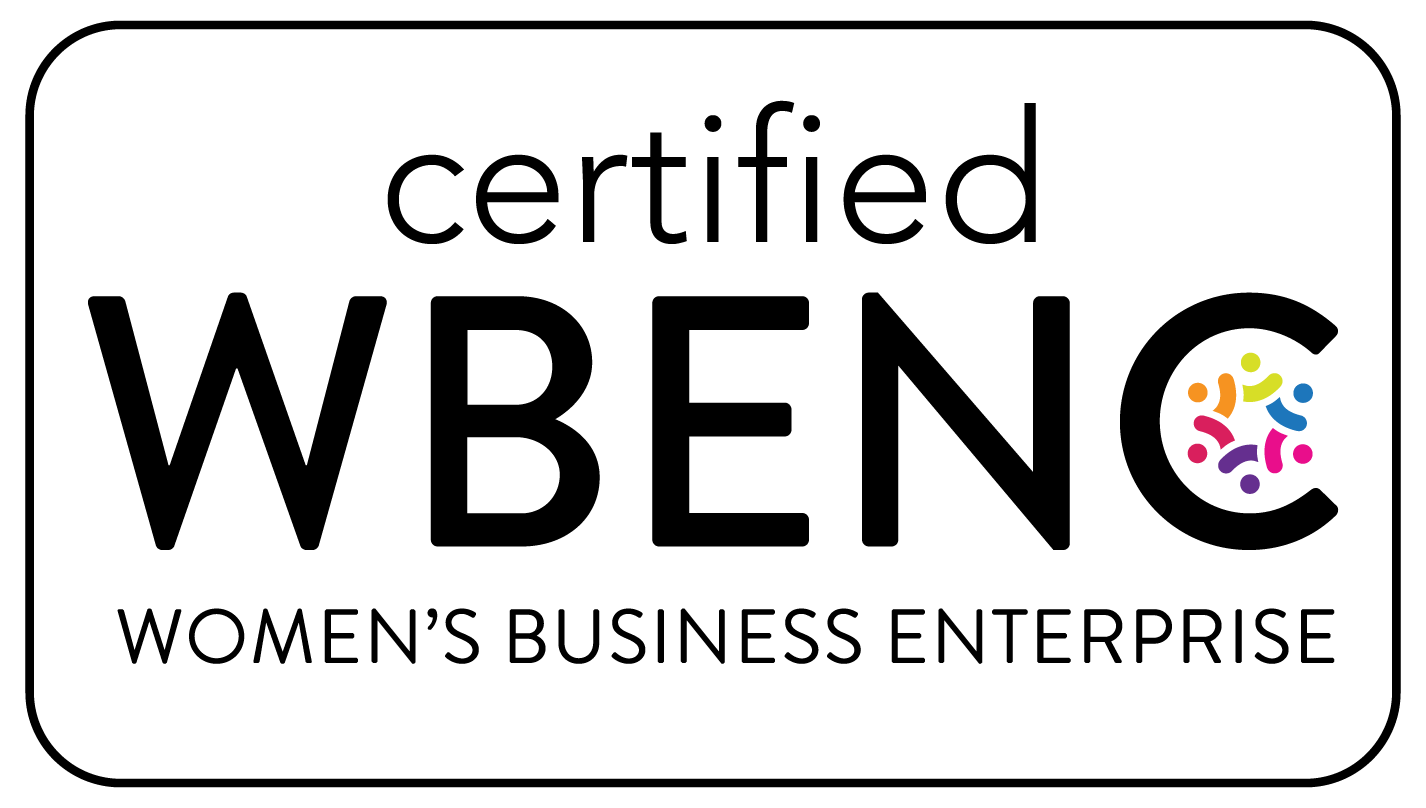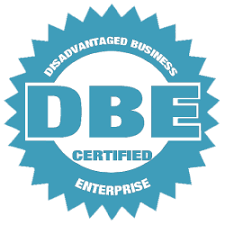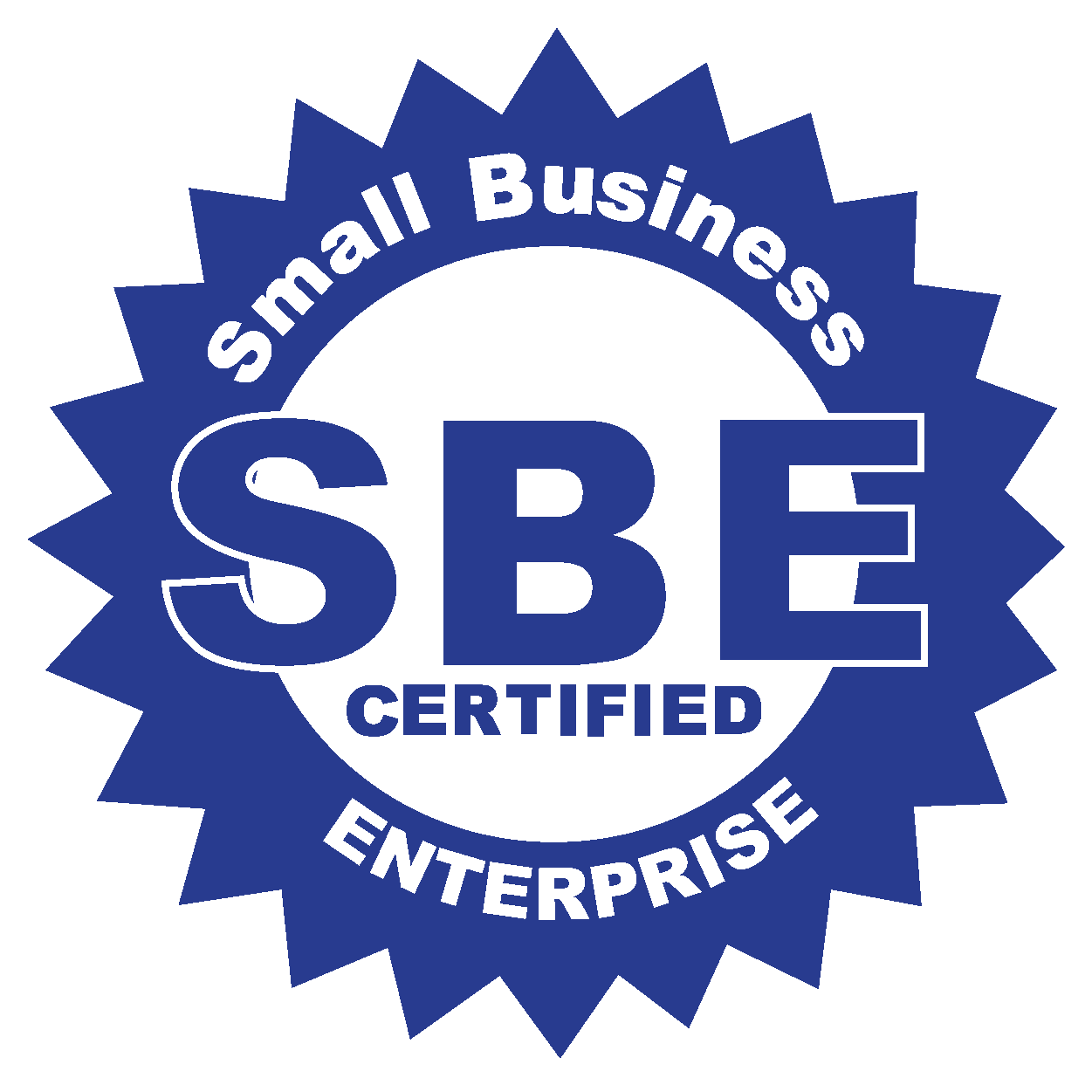 Have a complex energy or utility infrastructure project or pressing business challenge?
Contact us to discover how we can help you!