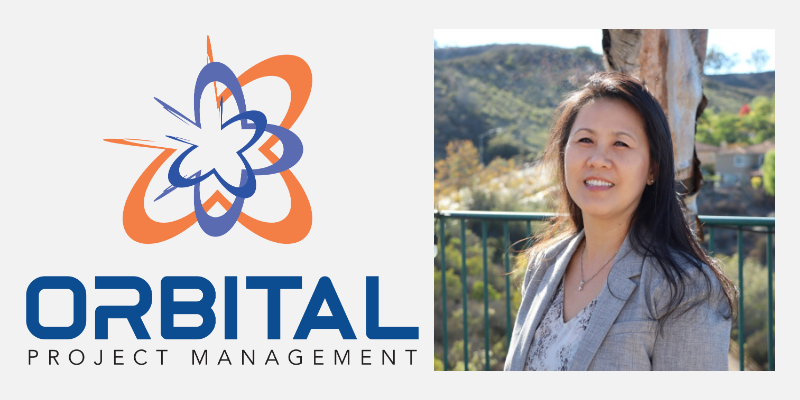 Looking at life through the lens of Angie Tran is refreshing.
An Attitude of Gratitude
While society's norm has increasingly shifted toward entitlement and complaints about what doesn't meet every individual's preferences, Angie operates from a well of deep gratitude for everything in her life…
Both the things she chose and the things that were chosen for her.
"Whatever decision I make, I'm at peace with it. You cannot regret what you choose."
Leaving Everything Behind
At 18 years old and just months away from her high school graduation in Vietnam, Angie's parents uprooted her family for a trans-Pacific move from the tropics to the American Midwest. With her aunt as the family's sponsor, they had to "start from zero" in Minnesota. Angie said that higher education was a must for her family, and that remaining in Vietnam would not allow that for her and her siblings.
She credits the Minneapolis-St. Paul area's response to an earlier immigration of Hmong people from Laos with the availability of additional learning opportunities. (She returned to high school for 3 years to improve her English language skills). "We were always told that the United States was the Land of Opportunity. That proved so true for me."
Following her additional years of high school education, Angie attended the University of Minnesota where she majored in computer science and met her future husband. When asked if she considered any other majors, she replied that math and science are much easier than language-based majors for someone with English as a second language.
The Next Adventure
After 18 years in Minnesota, Angie and her husband decided a move to a warmer climate like their native Vietnam sounded like a good idea. So, they packed up their kids and headed to San Diego. With SAP experience, Angie was able to transition from one industry sector to another. "Different field, same process," was her mindset.
While learning all the new terminology, jargon, and acronyms can be tricky, especially transitioning from healthcare to energy delivery and construction, Angie embraced the challenge:  "If you're not open-minded, it's not a good thing," which pretty much sums up her approach to life.
Being so far from her large, extended family in the Midwest isn't always easy. She says that they have a number of very close friends who meet up, travel, or go cruising together whenever possible…and that it feels like they are family at this point.
An Unexpected Twist
The best part of Angie's story:
After leaving her best friend behind in Vietnam decades ago, they found one another again…
Living just minutes apart in San Diego.
For someone who has accepted the difficulties, embraced the challenges, and continues to express nothing but gratitude for all that life has offered, she deserves that serendipitous reunion.
Please join us in welcoming Angie to our Orbital Project Management team!
P.S.
 

Want a quick bit of linguistic trivia?

Each word in the Vietnamese language is a single syllable, so while we refer to the country as "Vietnam," to native speakers it is actually:  Việt Nam